Import Services


Consumption Entries
Remote filing
Warehouse Entries
In-Bond Entries
Reconciliation Entries
FTZ Entries
Reports of all import transactions with comprehensive information useful for internal and external audits
Customs Bonds
Cargo Insurance


Available 24/7 for special import needs to airline passengers who require clearance of sensitive cargo that they carry on flight. With prior notice cargo is cleared before plane's arrival. We meet passenger at terminal and assist in Customs formalities.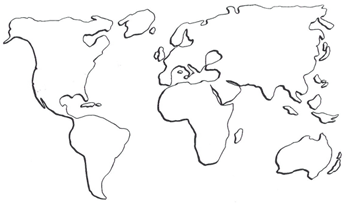 The first cargo clearance in 1850 was done with pen and ink. Then sometime in the 1870s the typewriter arrived and dramatically changed the entry process. The computer has liberated the small/medium sized Customs Broker. Now, with our computer directly connected to Customs ABI/ACE/BIS it is possible to transact both import and export transactions at any US port.

With the electronic benefits of ABI and ACE that customs offers we are able to clear eligible import cargo through any port in the U.S. And with AES through BIS we are able perform remote filing of export entries through same U.S. ports.